Are you interested in some of our ongoing programs? Our goal is to provide opportunties for students to learn about and explore their identities, values, communites, and more. We foster sdpaces where students can engage with complicated issues while also feeling welcomed and affirmed. We engage in critical discussions, build community, recognize social problems, and ultimately work toward a more just and equitable world. 
Black &...Series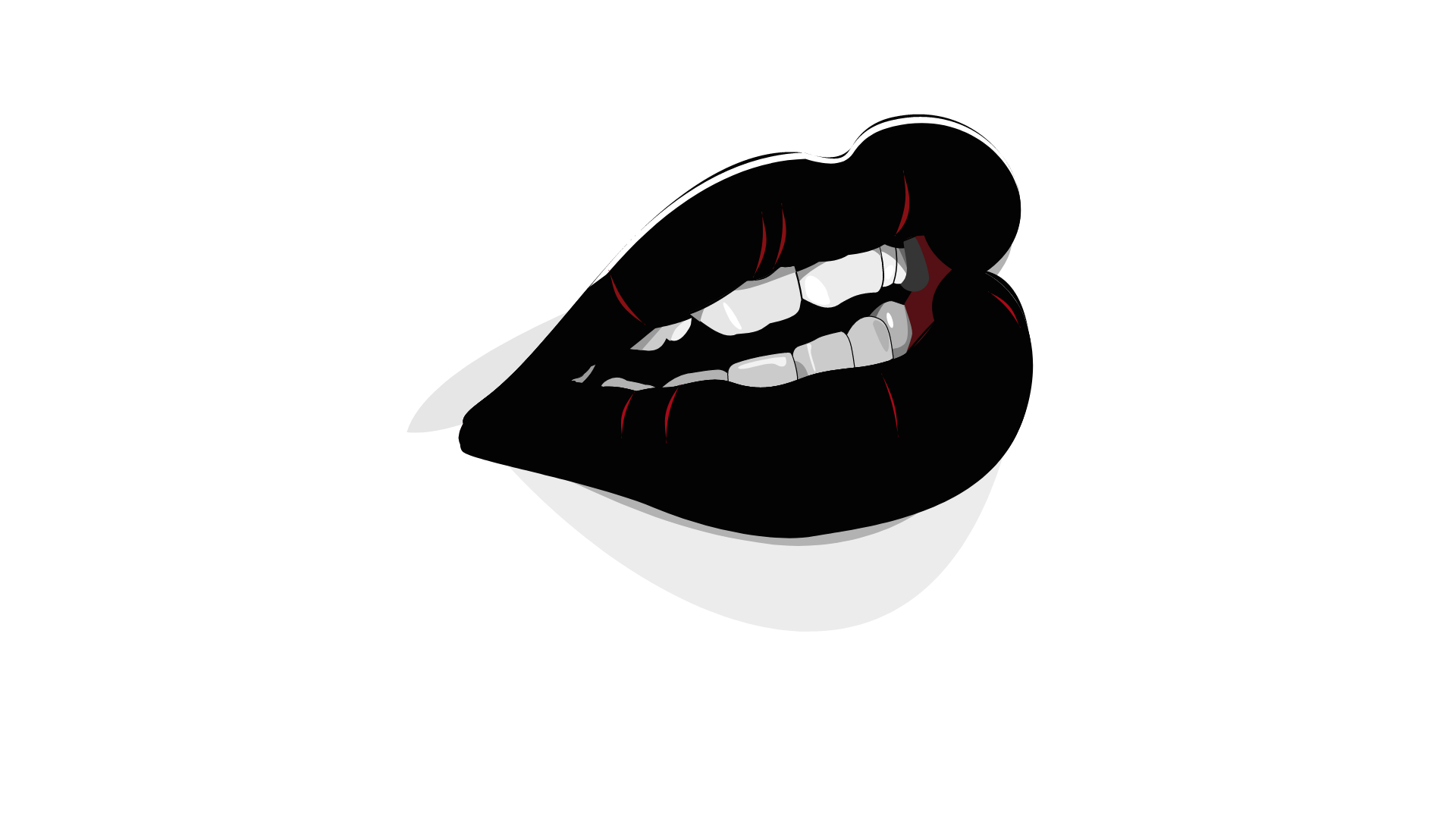 Black &...is a HUB dialogue series for people who identify in some way as Black and allies. Every month, we'll feature a different topic that needs to be explored by folks at Sonoma State University.
Being LATINX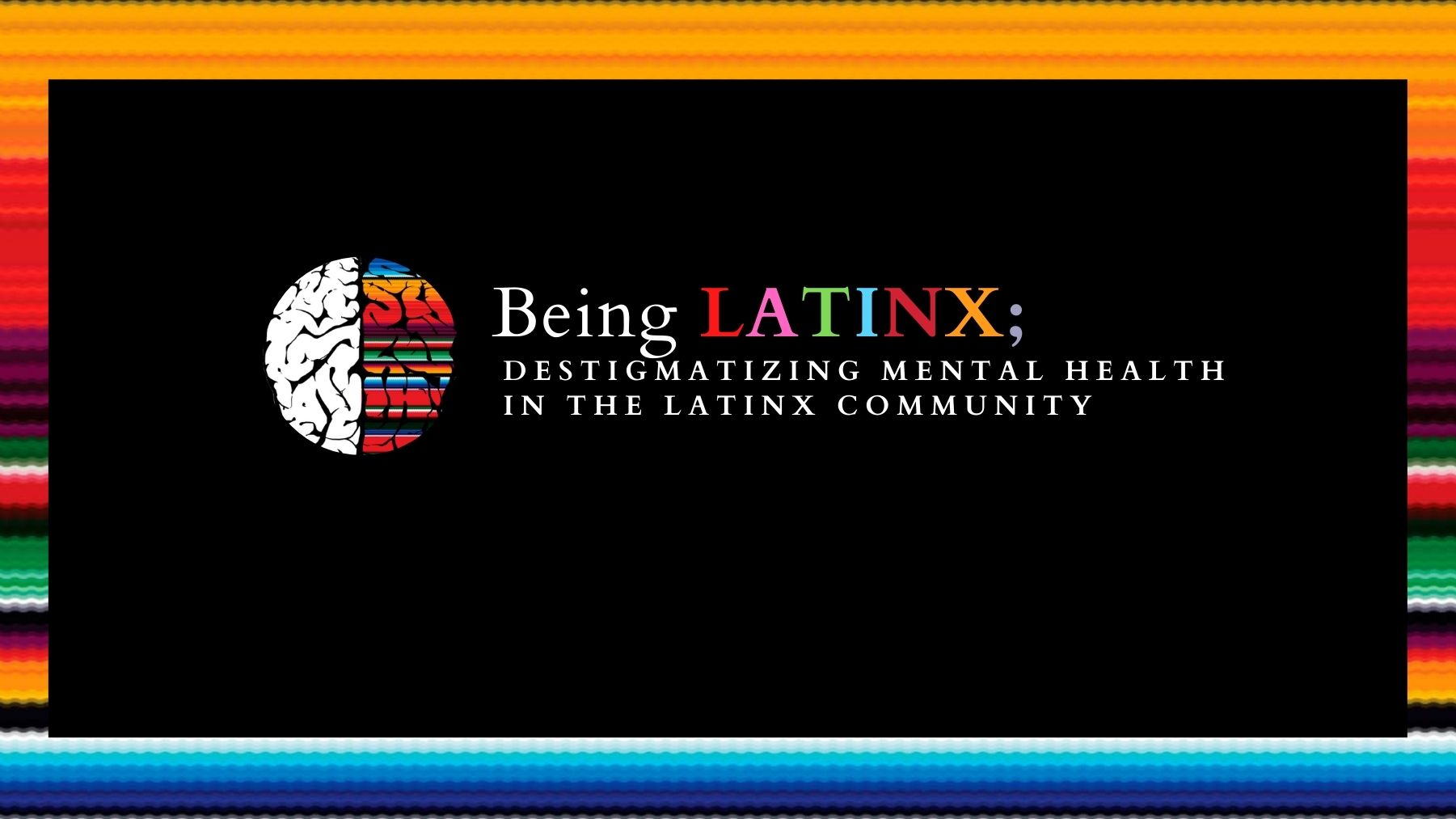 Being LATINX provides a supportive space to help reduce mental health stigmas and promote wellness in the Latinx community.  This space offers students an opportunity to explore cultural barriers to mental health, cultivate networks of mutual support, promote self-care and enhance our interconnectedness within our beautifully diverse community. 
SPOKE

A monthly series showcasing nationally recognized performance poets and musicians, and a space for students to share poetry and spoken word. 
Trans Day of Remembrance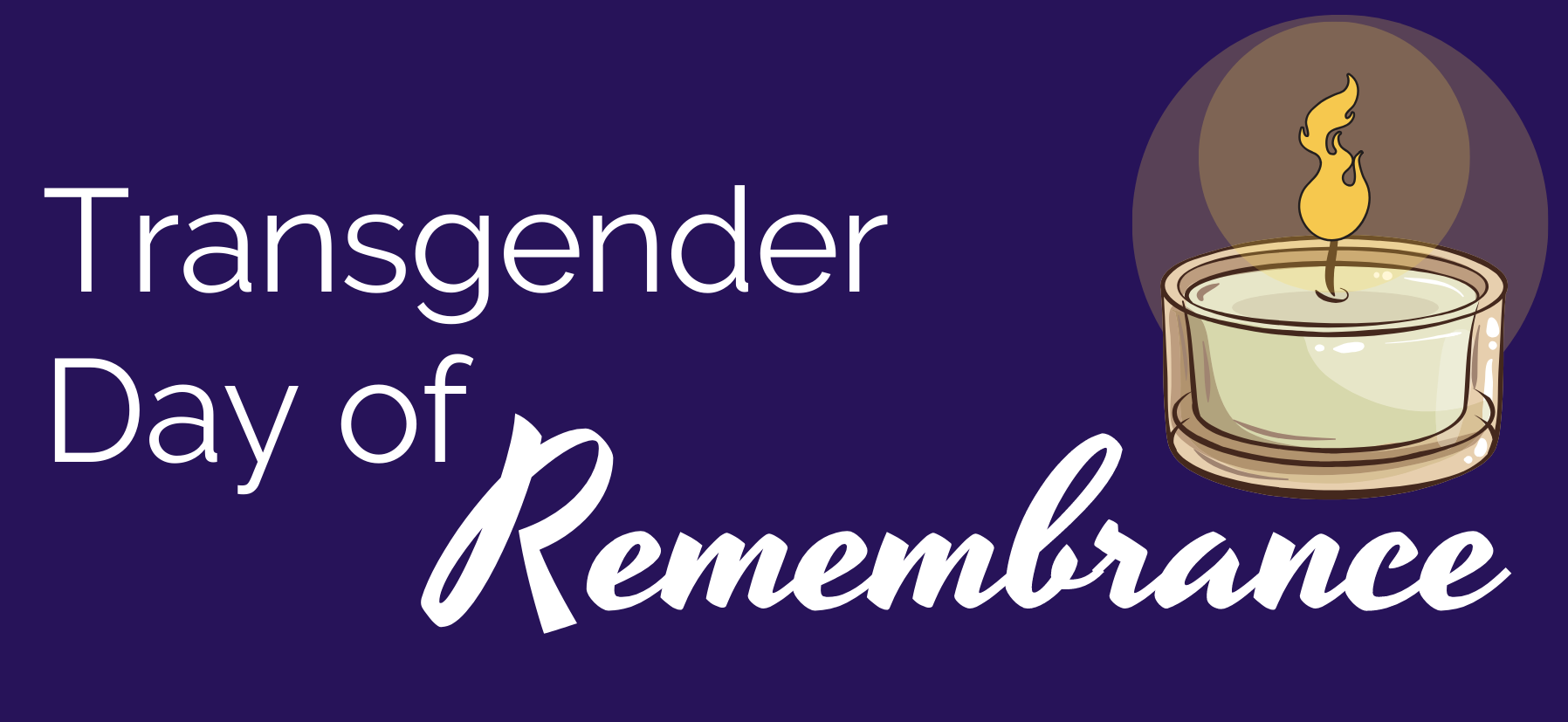 Every November 20th, we gather to remember the members of our trans community who have passed due to transphobic violence. 
Trans & Gender Questioning Group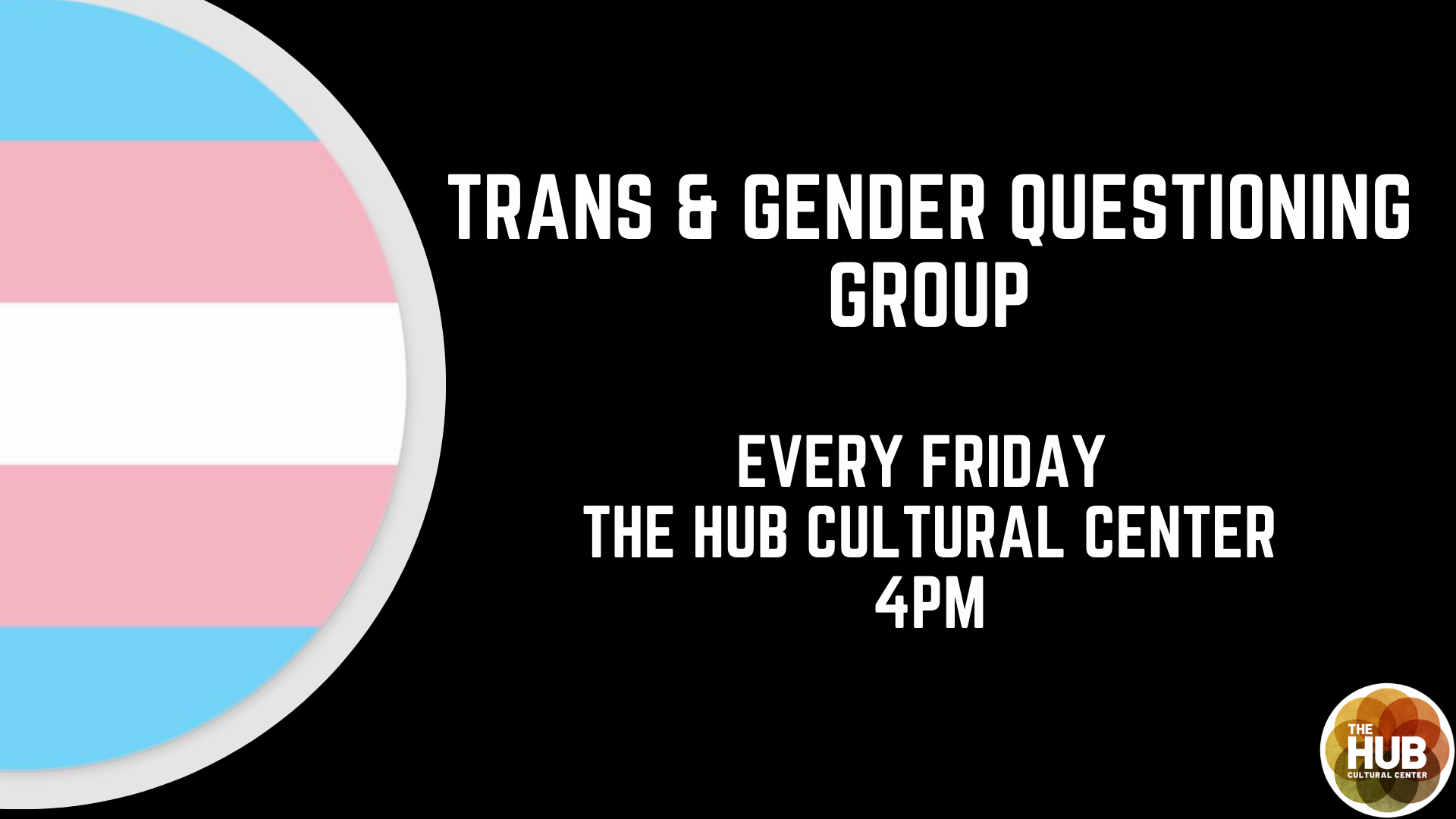 Led by HUB student interns, Trans & Gender Questioning group is a space for trans and gender questioning students to find support and community, learn information about trans- specific and affirming resources, and share experiences about gender.
Trans Week of Visibility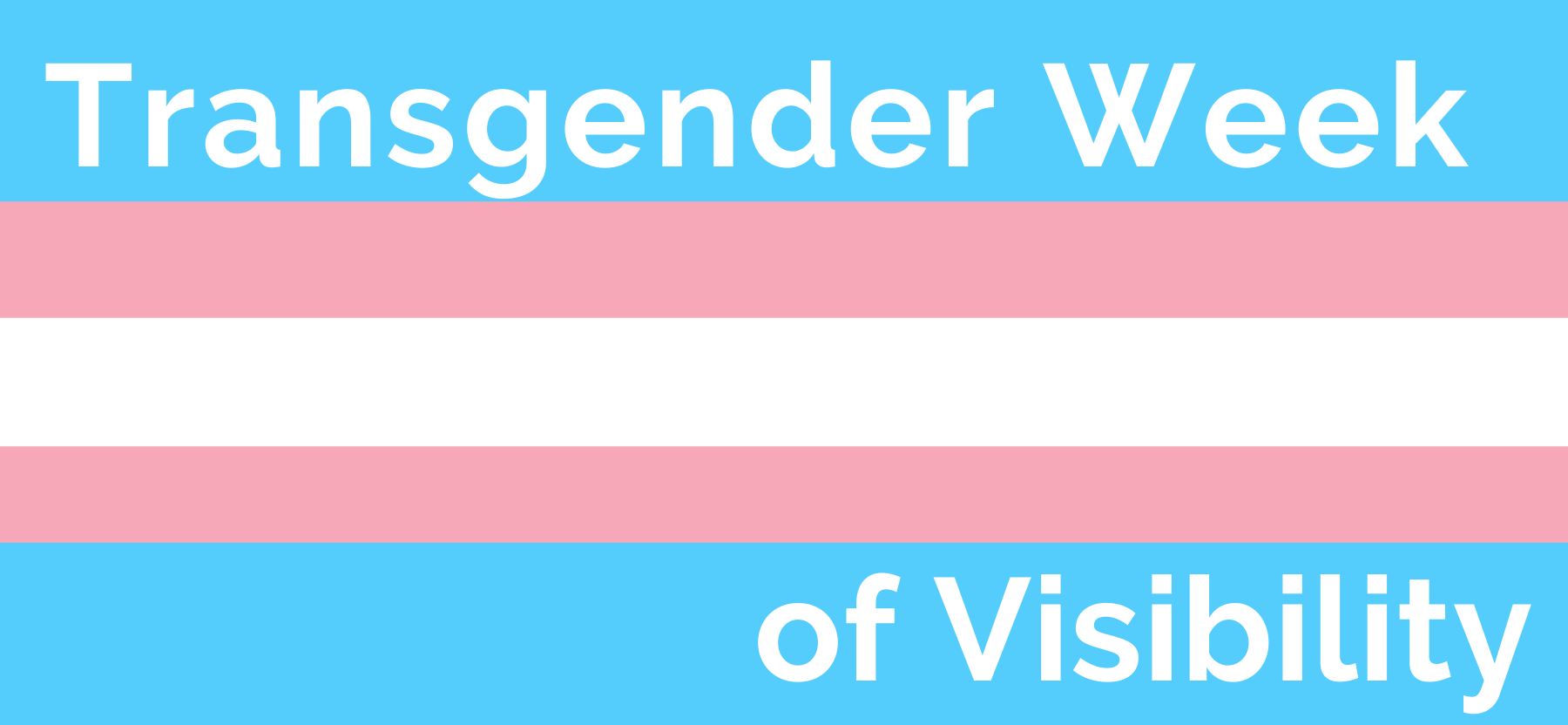 Every year, we host a week-long series of programs celebrating trans students and providing opportunities for support and visibility.
Womxn of Color Collective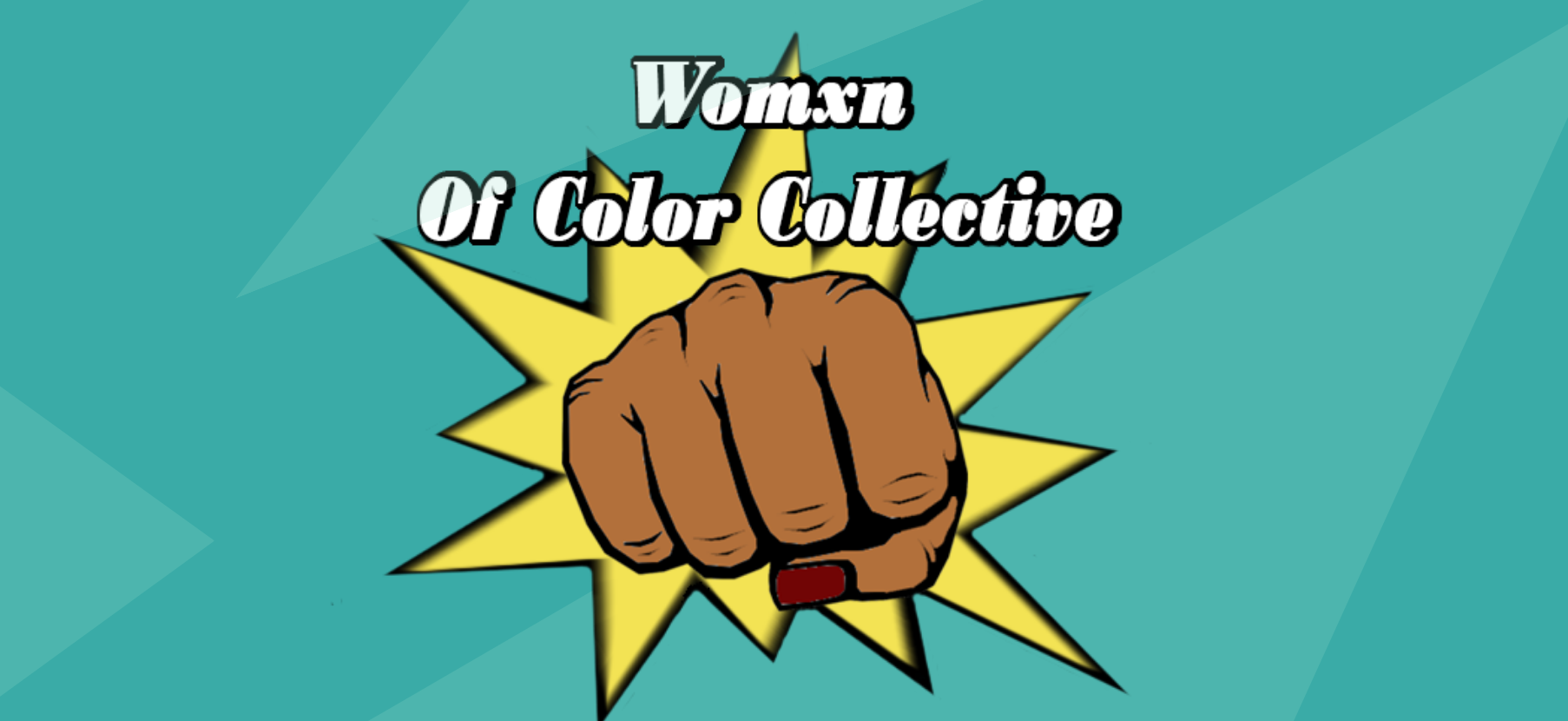 The Womxn of Color Collective (WOCC) is a weekly dialogue space co-facililated by women of color staff members from CAPS and The HUB that offers support, rescources, laughter and friendship to students who identify as WOC.
Umoja Queens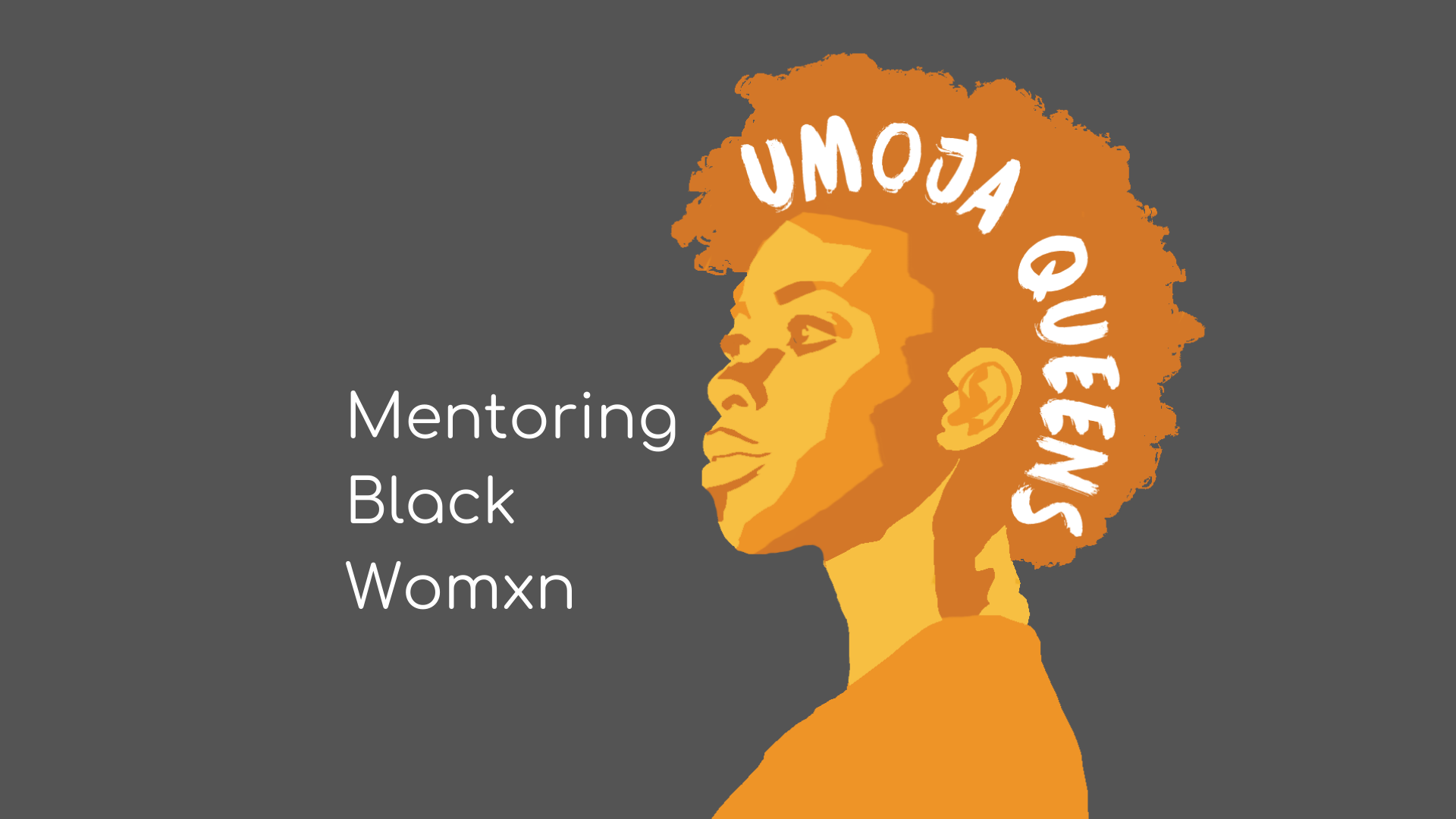 Umoja Queens group was inspired by a group of students that identify as Black Womxn that expressed an interest in engaging with and being mentored by professional black Womxn that were a part of the Seawolf community. We strive to support, encourage, and empower Black Womxn as they explore their personal values, beliefs and ideas during their matriculation at SSU.