Gender and sexuality are important areas of cultural work. Our goal is to provide opportunities for students to explore, learn about, and even struggle with ideas of gender and sexuality. We have created a space where students can engage with complicated issues while also feeling welcomed and affirmed. We engage in critical discussions, build community, recognize social problems, and ultimately work toward a more just and equitable world. 
We provide a secure space where students can ask questions and receive open and honest feedback. Our discussion groups delve into the broad spectrums of gender and sexuality, exploring topics like hookup culture, masculinity, trans identities, and more. Through our programs, students develop the language to reflect on their experiences and relate to one another through discussion. 
For those with underrepresented and/or minoritized identities, finding representation and community is crucial to personal well-being. Many different identity-based clubs and student organizations use our space to meet. Notable examples include the Queer Students Alliance, Trans and Gender-Questioning Group, and The Queer Faculty and Staff Association. We have a full-time Gender and Sexuality Program Coordinator on staff who loves the opportunity to talk with students. 
Ongoing Gender and Sexuality Programs
Queer History Month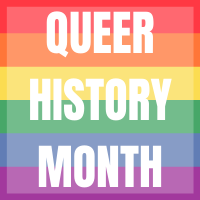 Every October, we celebrate Queer History Month (QHM)!  The HUB Cultural Center, campus partners, and community organizations collaborate to offer a variety of virtual social events, discussions, and educational workshops that center queer and trans communities and allies. Please contact The HUB at thehub@sonoma.edu for more information.
It's A Guy Thing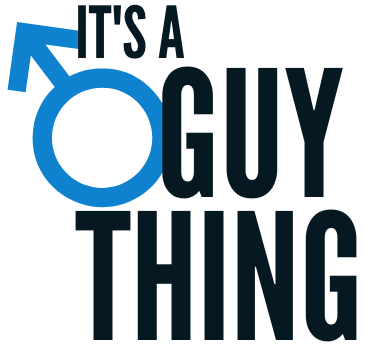 These monthly group discussions are for SSU students of all genders to talk, share ideas, and discuss challenges, responsibilities, and advantages of being a man in today's society. 
Trans Day of Remembrance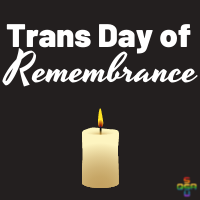 Every November, we gather to remember the members of our trans community who have passed due to transphobic violence. 
Trans Week of Visibility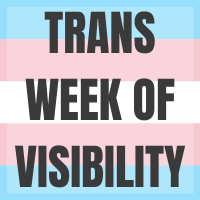 Every year, we host a week-long series of programs celebrating trans students and providing opportunities for support and visibility.
Womxn of Color Collective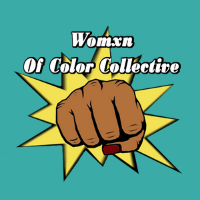 Womxn of Color Collective (WOCC) is a weekly community building and discussion space co-facilitated by faculty from CAPS and staff from The HUB. Share and be inspired by our collective stories as WOC SSU students. Connect, support, mentor, and empower each other through the joys and challenges of our beautiful, intersectional experiences.
Umoja Queens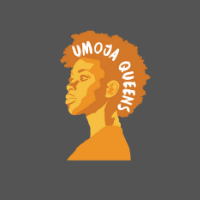 Umoja Queens group was inspired by a group of students that identify as Black Womxn that expressed an interest in engaging with and being mentored by professional black Womxn that were a part of the Seawolf community.  We strive to support, encourage, and empower Black Womxn as they explore their personal values, beliefs and ideas during their matriculation at SSU.
 [This list was updated 6/3/2021. Events are subject to change, check our Programs & Events page for more info.]