The HUB Cultural Center is partnering with the local non-profit Positive Images to provide resources and education regarding sexuality, gender, and the LGBTQIA+ experience. Positive Images can provide workshops to help our community deepen our understanding of the diverse LGBTQIA+ community, learn strategies to be an effective ally and explore resources and support services.
Virtual LGBTQIA + Identity and Allyship Workshop 
Thursday, February 23, 2023 | 12:00-1:00pm | Join the Zoom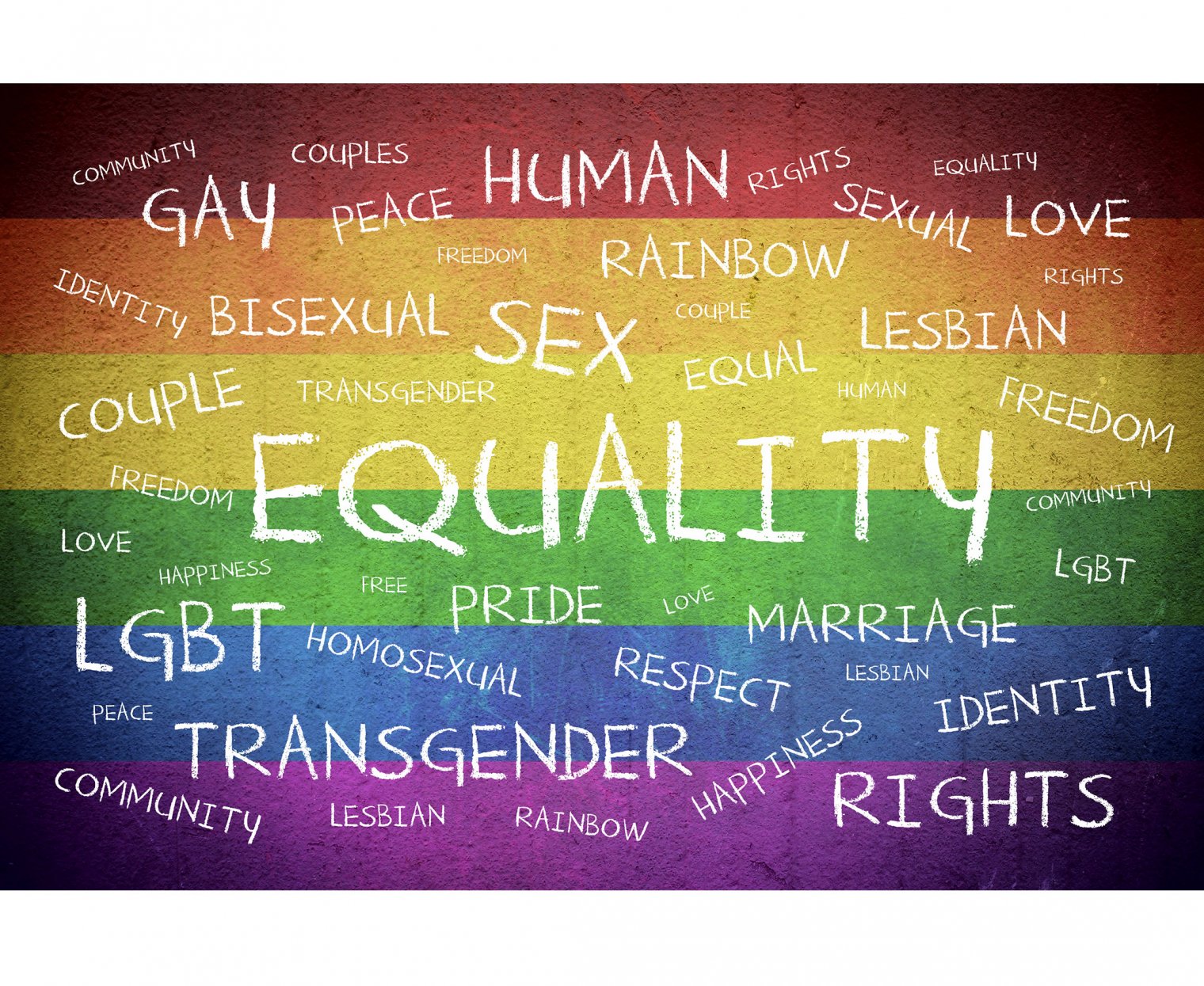 Positive Images is an LGBTQIA+ community center that has served Sonoma County for the past three decades. We host weekly support groups for youth and adults, as well as provide trainings and presentations to local organizations and schools. Join us for as we explore definitions and terminology, learn strategies of effective allyship, and discuss resources for the queer and trans community. 
Drew Crawford (Workshop Facilitator)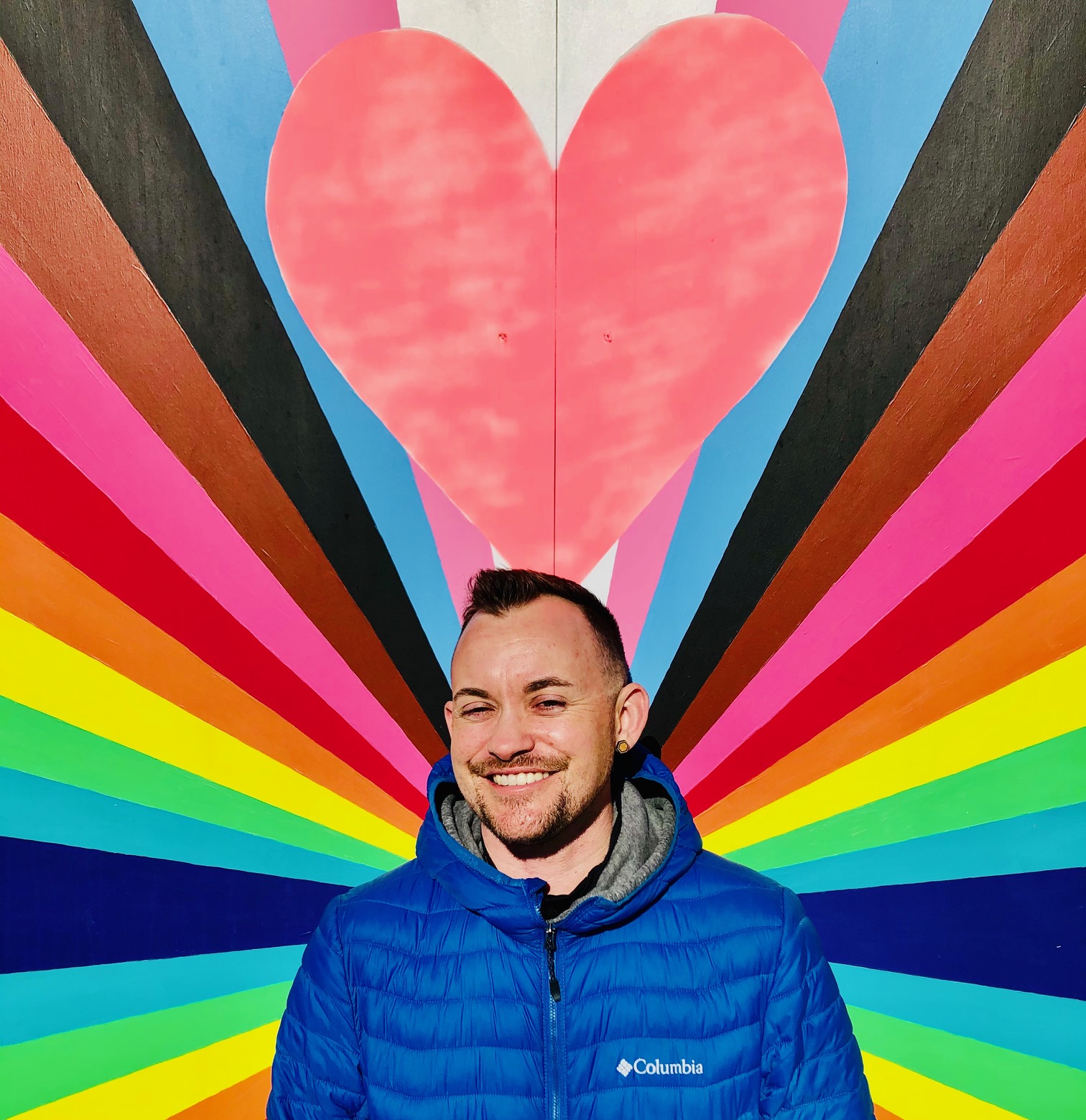 Drew Crawford (he/they) is originally from West Virginia, where he spent his childhood exploring the Appalachian Mountains with his family. They studied sociology at West Virginia University, then moved to northern California and began working in outdoor education and environmental stewardship. They first came to Positive Images as a volunteer shortly after moving to Santa Rosa in 2013 when seeking local community, and was amazed at the support that was available. Drew realized he wanted to have an impact on the lives of young people, so he earned his elementary teaching credential and taught 5th and 6th grade for three years in local schools. Joining the Positive Images team as a Program Coordinator seemed to align well with Drew's passion for mentoring, uplifting, and advocating for LGBTQIA+ youth, as well as providing education for allyship. When he is not at PI, Drew can be found playing guitar, hiking, or running with his partner Bobbi and their rescue dogs, Tucker and Skippy.