The HUB Cultural Center and the Women's & Gender Studies department is excited to offer a Reproductive Justice (RJ) Series for the SSU community! At a time when reproductive justice is being actively threatened by federal and state legislation, we hope you'll join us to learn about reproductive justice and how it impacts marginalized communities.
Printable Workshop Flyer (PDF)
Reproductive Justice 101
Tuesday, September 27 | 12:00pm - 1:00pm | HUB Cultural Center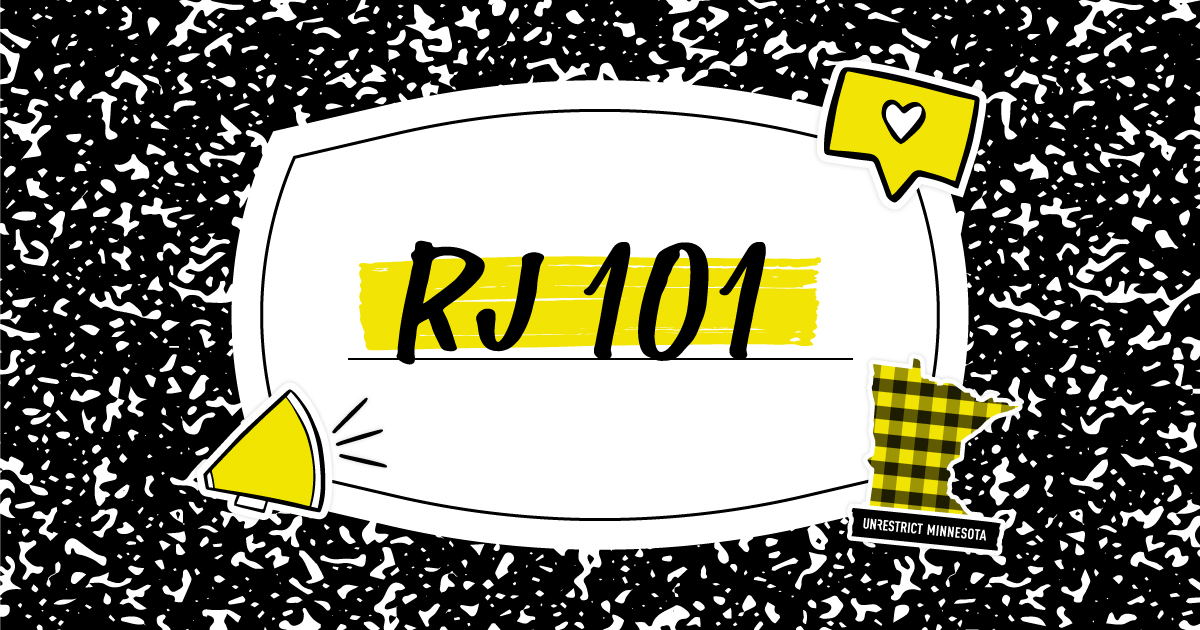 Join us and learn more about the framework of reproductive justice created by women of color to address our human right to:
be able to not have children
have children
parent children in health and safety
Learning from Las Libres
Tuesday, October 25 | 12:00pm - 1:00pm | Student Center Ballroom B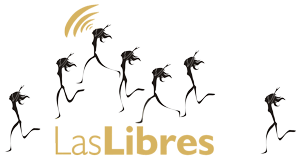 Las Libres is a feminist organization whose primary mission is to promote and defend women's human rights in Mexico and beyond. We will be showing a short film "Accompaniment" that features the work of Las Libres in supporting women as they make reproductive decisions.
Jane: An Abortion Service
Wednesday, November 9 | 5:00pm - 6:40pm | Ives Hall 101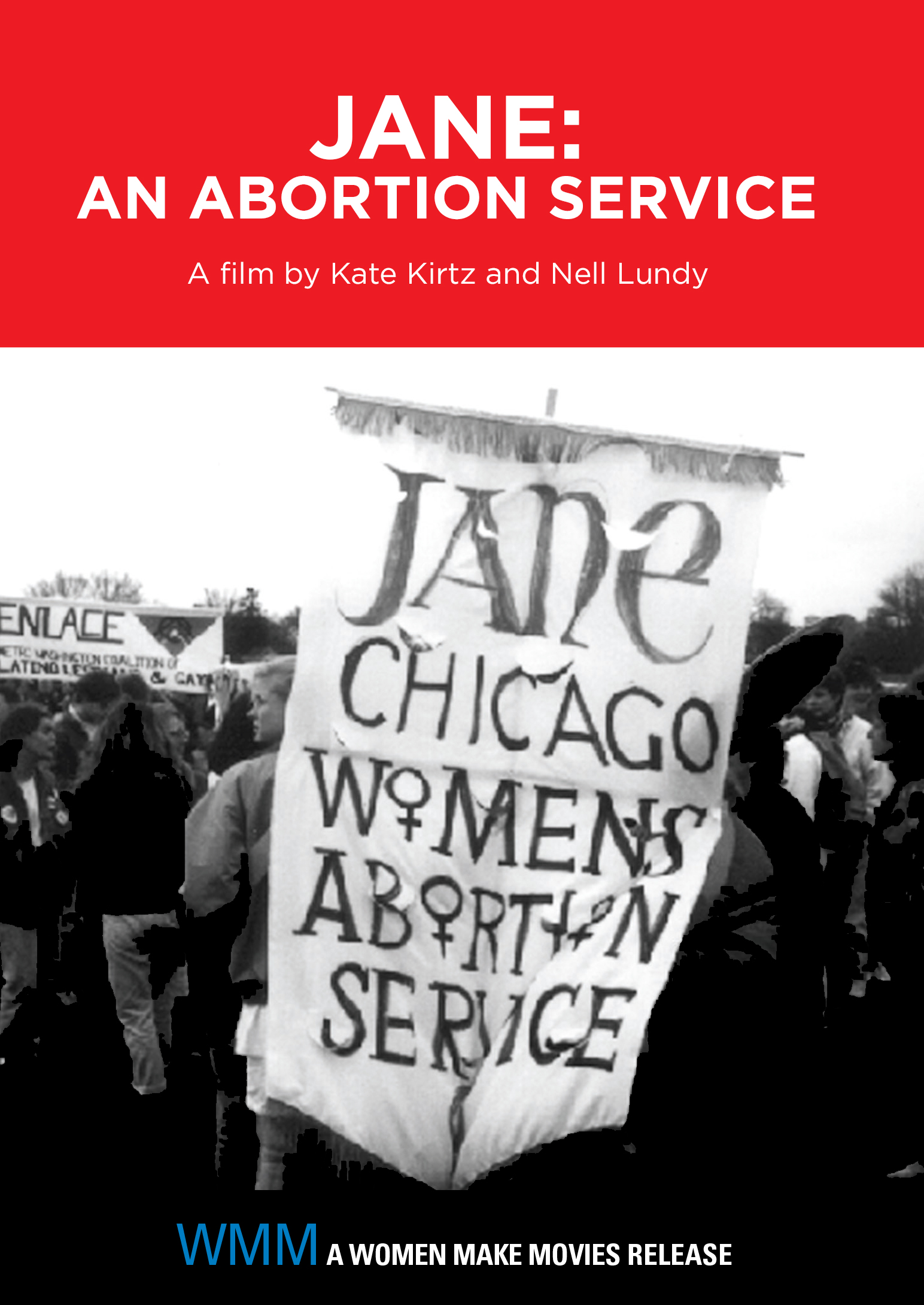 Join us for a showing and discussion of "Jane: An Abortion Service." This fascinating political look at a little-known chapter in women's history tells the story of "Jane," the Chicago-based women's health group who performed nearly 12,000 safe illegal abortions between 1969 and 1973 with no formal medical training
Reproductive Health Specialist with WGS Alumni, Gaby Davila
Tuesday, November 15 | 10:30am - 11:30am | Contact: Lena McQuade for the zoom information at mcquade@sonoma.edu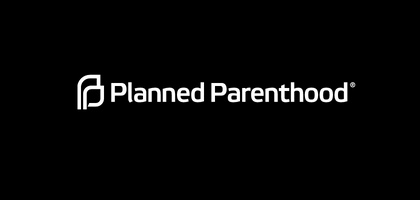 Come and learn about what it is like to work as a Reproductive Health Specialist with Planned Parenthood.  WGS Alumni, Gaby Davila, will talk about her experience building a career in the reproductive health field.  
Resources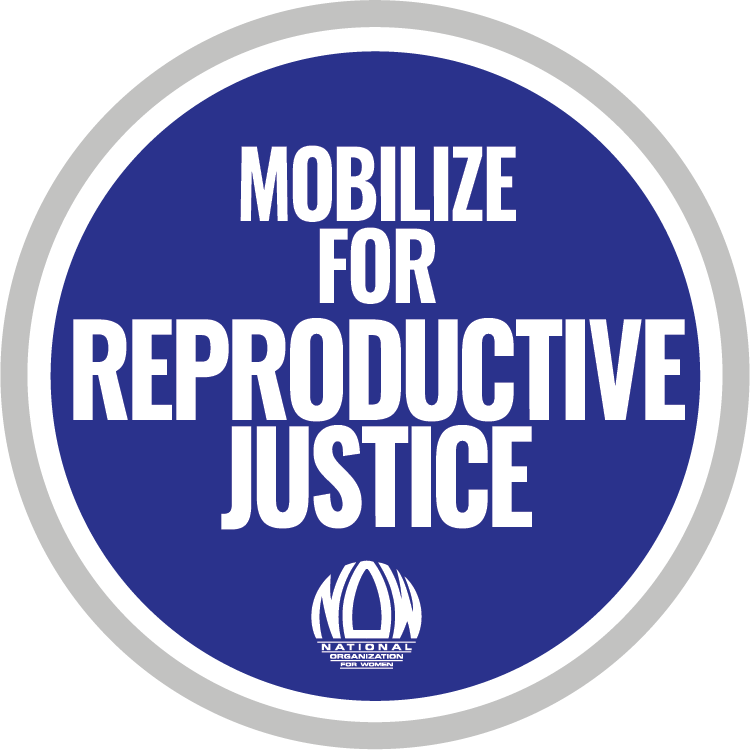 Center on Reproductive Rights and Justice at UC Berkeley School of Law (CRRJ)
Department of Gender & Women's Studies at University of Illinois Urbana-Champaign