Co-curricular programming refers to learning experiences that complement what students are learning in the classroom. These programs serve to strengthen a student's academic experience as well as support a student's interpersonal development. The HUB Cultural Center supports co-curricular programming by funding Instructionally Related Activities (IRAs) that enhance and deepen academic knowledge. Students will have opportunities to explore their comprehension of classroom material for optimal engagement and investment in their courses. Our co-curricular programming bridges intellectual knowledge and practical experience, which allows students to have an increased opportunity for success, both in the classroom and the community.
If you would like to collaborate with the HUB Cultural Center on a co-curricular program please identify which outcomes(s) you would like to achieve and complete this form. After you submit the form, we will review your request and contact you about its status based on availability, scheduling, and scope. Once approved the the HUB Manager will share the chart field and approve all expenditures. You and your department will be responsible for all required paperwork (i.e. EREQ/Contracts, room reservations, ordering food, travel forms etc. Requests for IRA funds must be submitted 30 days prior to the date of the program.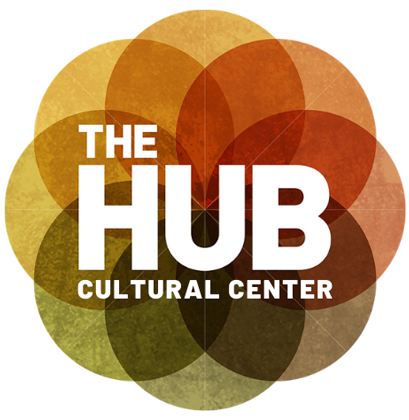 Learning Outcomes:
Explore aspects of identity, culture, privilege, and bias.
Analyze "diverse" dimensions of diversity, including but not limited to ability, age, ethnicity, gender identity, race, religion /spiritual traditions, sexual orientation, and socioeconomic class.
Develop empathy and concern about the impact of social injustice issues on society.
Practice skills of inclusive leadership, valuing and involving all members of the group for their unique contributions.
Collaborate effectively with diverse groups and make a positive difference on our campus and in the community. 
Listed below are select examples of co-curricular programs that you could consider as you plan:
Reproductive Justice (RJ) Series
Documentary screenings
Heritage month programs, events, and workshops
Lectures, workshops, and symposia
Click here for a list of prohibited uses of IRA funds.
If you have any questions about the HUB Cultural Center's Co-Curricular program, please contact Tramaine Austin-Dillon at austindi@sonoma.edu